DAVID SPANGLER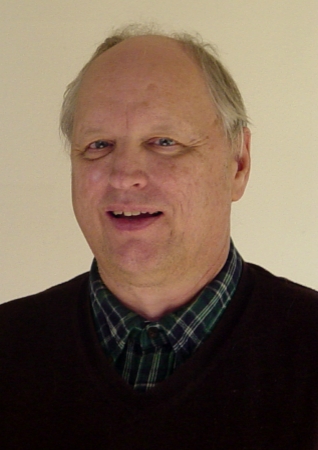 Since 1964 David Spangler has been an author and teacher of spirituality. He began his career at nineteen as the keynote speaker at a national conference in Phoenix, Arizona, on Youth and the New Age. The success of that talk led to other invitations, and a year later he left college, where he was studying molecular biology, and under guidance from inner sources, moved to Los Angeles where he became a featured speaker at the Fellowship of Universal Guidance. This led to further invitations from other groups, and in 1966 he moved to Redwood City on the San Francisco peninsula where he taught classes and lectured on spirituality, the Western Esoteric Tradition, and practical mysticism.
In 1970 he visited the Findhorn Foundation community in Northern Scotland where he was invited to become its co-director and to be a teacher-in-residence. He lived and worked in the community until 1973, becoming the founder of its educational program.
Along with several friends and colleagues from Findhorn, he returned to the United States in 1973, and in 1974 he joined with them to create the Lorian Association, a non-profit spiritual educational foundation, which remains to this day the organization for which he works. In 1984, the Lorian Association moved to Issaquah, Washington where it is today.
In the years following his return from Scotland, David has developed and taught classes on social and personal transformation at a number of institutions, including the University of Wisconsin, Seattle University, Bastyr University, and the California Institute of Integral Studies. Also, since 1974 he has been a Fellow of the Lindisfarne Association, an association of scientists, artists, philosophers, economists, and spiritual leaders working at the cutting edge of scientific and cultural transformation.
His current work involves developing and teaching a spiritual practice called Incarnational spirituality. Information about this work can be found at www.Lorian,org
His books include Emergence; The Call; Everyday Miracles; Parent as Mystic, Mystic as Parent; Blessing: The Art and the Practice; The Story Tree; Manifestation: Creating the Life You Love; and The Incarnation Card Deck.
David is happily married to Julia Manchester whom he met at Findhorn in 1971. They have four children ranging in age from twenty-five to fourteen. He considers being a parent his primary spiritual practice.